UFCW has two member pharmacists representing YOU on the CA Board of Pharmacy! The Board of Pharmacy is tasked with protecting and promoting the health and safety of Californians by pursuing the highest quality of pharmacist's care and the appropriate use of pharmaceuticals through education, communication, licensing, legislation, regulation, and enforcement. Through their positions, Seung Oh and Jessica Crowley work to ensure California's pharmacists have safe workplaces, can prioritize taking care of their patients' health and increasing Californians' access to quality healthcare.
Meet Seung Oh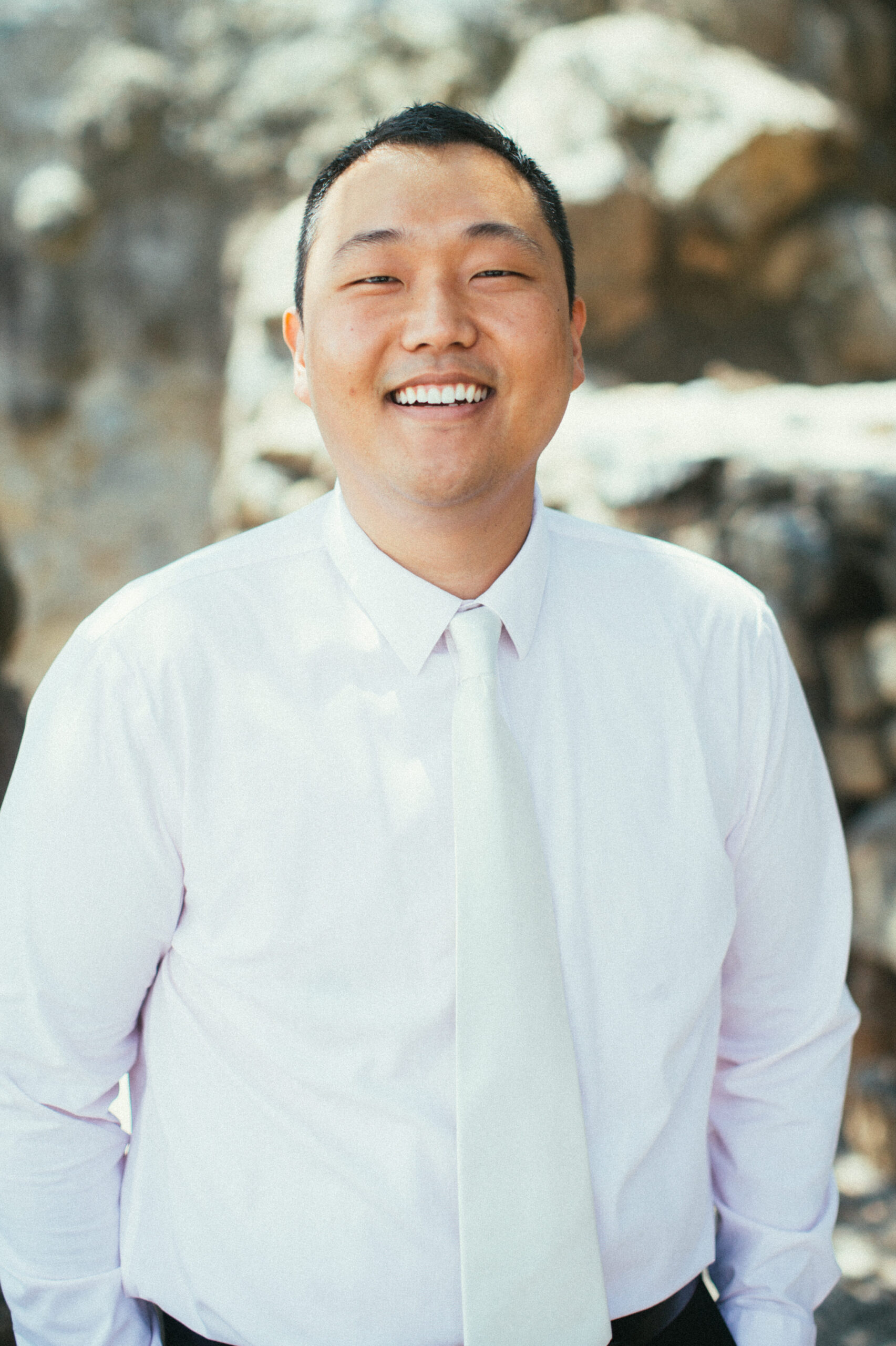 Seung Oh is a member of UFCW Local 135. Seung is from San Diego and graduated from The University of Arizona College of Pharmacy in 2013. He has been a pharmacist-in-charge at Vons Pharmacy in San Diego for five years. Seung also received a Master's in Healthcare Leadership from the University of California, San Diego in 2019. His main passion is pharmacy advocacy, pharmacy innovation, and workflow efficiency. He has been involved in developing innovative apps and devices as well that will ideally improve patients' access and quality to healthcare.
Seung currently serves as the President of the CA Board of Pharmacy.
Meet Jessica Crowley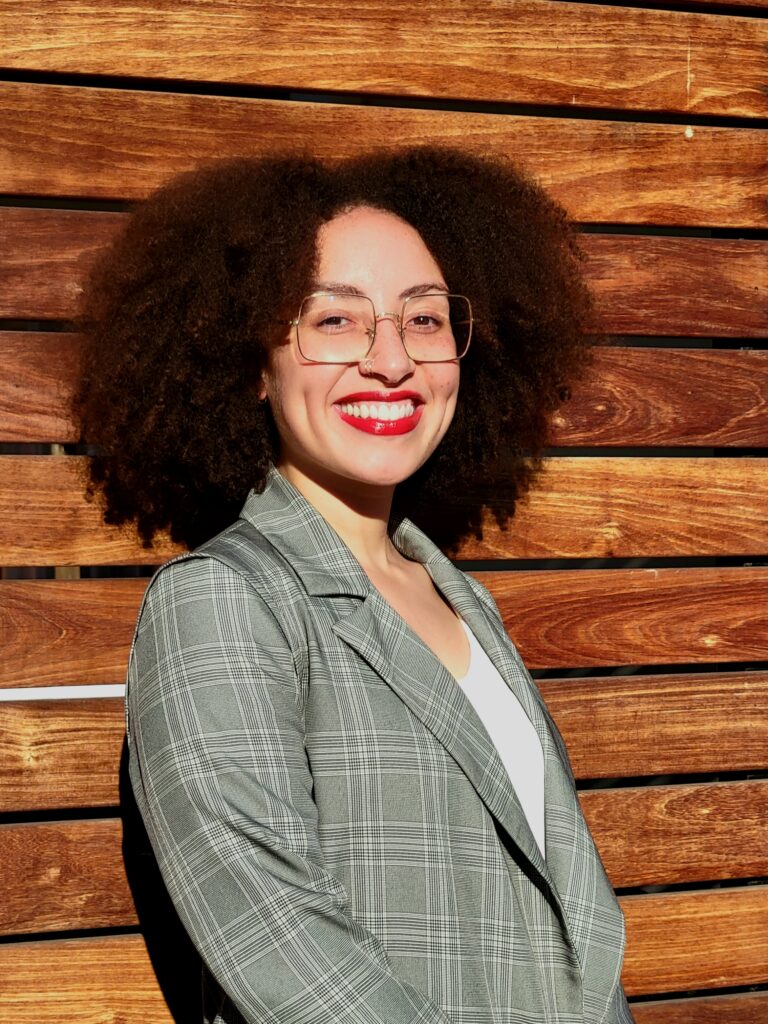 Jessica Crowley is a member of UFCW 770. In 2014, Dr. Crowley received her Doctor of Pharmacy degree from the Massachusetts College of Pharmacy and Health Sciences (MCPHS). During her time at MCPHS, she received the Professor George Narinian Memorial Scholarship, the Student Achievement Award, the Alpha Collegiate Scholarship, and the Alpha Collegiate Leadership Award two years in a row.
With over 12 years of pharmacy experience, Dr. Jessica Crowley has extensive experience in the profession working as a Pharmacist in Charge, Staff Pharmacist and Pharmacy Intern. She has devoted her career to advocating for safer working conditions for both pharmacists and pharmacy technicians in retail pharmacies while upholding the highest level of protection for the patients they serve. As a first generation, mixed Afro-Puerto Rican and White LGBTQ+ identifying individual, she took the initiative and leadership to develop continuing education curriculum on Cultural Competence and its Application in Pharmacy. She has also been a lead diversity and inclusion panelist at Lambda Kappa Sigma's annual convention and MCPHS.